PinDrone Piloting Experiences
PinderPonics are offering you several unique PinDrone Piloting Experiences where you are brought up to speed with a variety of cutting edge drones and control methods. From conventional joystick control all the way to fully autonomous visual navigation using state of the art algorithms programmed with Artificial Intelligence (AI).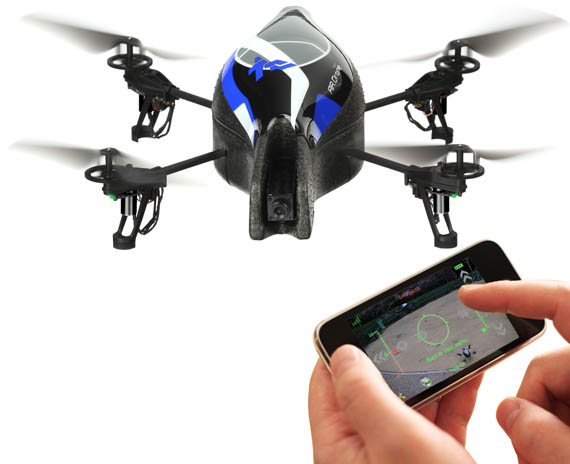 This experience is available in 4 different packages starting from just £29.99 and should be chosen depending upon your skills and interests. Email JohnPinder1986@gmail.com for enquiries or click Bookings to register your availability for the next intake of PinDrone Pilots (April-September)
No more broken drones with this intensive 2 hour course first beginning with a safety briefing and educational presentation and then moving on to basic flight control tutorial where you will be taught to fly the world's smallest quadcopter drone. Using your learned skills and knowledge you must then compete with other pilots in an aerial obstacle course for the chance to become a winner and take your winning micro drone (worth £20) home with you to keep. The final part of the course will focus on ground drones equipped with a wide angle lens camera allowing you the chance to programme a mobile ground robot using extremely simple graphical programming language to follow a basic path and then jump up stairs and over obstacles.
This more technical course is about 3 hours long and concentrates on semi-autonomous flight by GPS waypoints using the latest Parrot Bebop Drone. All the recorded footage from your chosen GPS route shall then be downloaded to a computer where you will then be shown how to edit your videos into professional looking movies. Experience the latest First Person perspective View (FPV) to see what it's like controlling the drone as if you were actually flying yourself. Using a Virtual Reality Headset and PS3 controller you are able to change the drone's field of view by simply moving your head in the direction you want to look for a truly immersive flying experience.
This advanced 4 hour course covers fully autonomous flight using computer vision and AI algorithms to successfully navigate in an unknown environment. You will be shown how to program the Ar-Drone 2.0 in a high level language (C++) and given all the support you need to continue developing your AI Drone at home. Topics include Advanced control, Search And Rescue Applications, Intelligent Altitude Controllers Automatic Landing & Image Processing. See a video here
This full day course starts at 9am - 6pm and covers all of the above and more including a professionally edited DVD video of your entire experience showing how you have progressed throughout the experience. There is also a Drone Picnic where a buffet of lunch foods shall be provided allowing you the chance to re-fuel and relax whilst watching an aerial display of breath-taking aerobatics.
Every month a group of drone enthusiasts meet up at various locations to test their skills against each other in a high speed race. There are two types of race, one is a manually controlled race around physical landmarks and the other is a semi-autonomous race where GPS waypoints form the route of the race track. Click to see the next Scheduled Race Days! and select your Race Day Availability for 2018 by answering a quick poll.
Drone's for all occasions! Weddings, Music Videos, Festivals, Sport Shoots...
Find out when and where the free demonstrations of being displayed. There are currently 4 demonstrations that have been developed each lasting approximately 15 minutes.
Make your wedding that day to remember forever by choosing aerial cinematography to capture every moment from a safe height out hearing range of your guests but close enough to capture fantastic memories from a unique perspective. Guest can be arranged into a human heart shape with the bride and groom in the middle for spectacular shots. Our drones used in social gatherings are roughly the size of an A4 sheet of paper so are non intrusive, quiet and safe enough to use indoors should the weather not be suitable. (1080p HD video quality @ 30FPS, and still photos at 14MP)
Pindrone productions are currently producing two music videos:
Symmetery - Based around the Accrington and Oswaldtwistle area
Iron Forester - Based around the Lake District National Park
If you are interested in using drones to film your creative music videos then please contact JohnPinder1986@gmail.com to arrange a production meeting.
Whether you would like a full 18 hole flyover of a golf course video for your members website or simply some amazing aerial photography of your building from a birds eye view we're here to help wherever we can. Why not enroll on a team building exercise using drones for your employees.
Dont want to unnecessarily risk climbing a ladder to more closely inpects your guttering for blockages or cracks, then why not request PinDrone services to inspect all your roof tiles and guttering without putting anyones safety at risk.
If you are interested in Rockets or Robotics then why not join our Rockets & Robotics workshop by emailing JohnPinder1986@gmail.com for more info!